Your own webmaster by monthly subscription
We are the Netflix of web services that your company needs.
Focus on your business and not trying to manage a website
We are a group of webmasters who love technology, now we offer services to manage your website without labor obligations to an employee and saving costs. For a monthly subscription you will have a webmaster who will do everything that is required on your website.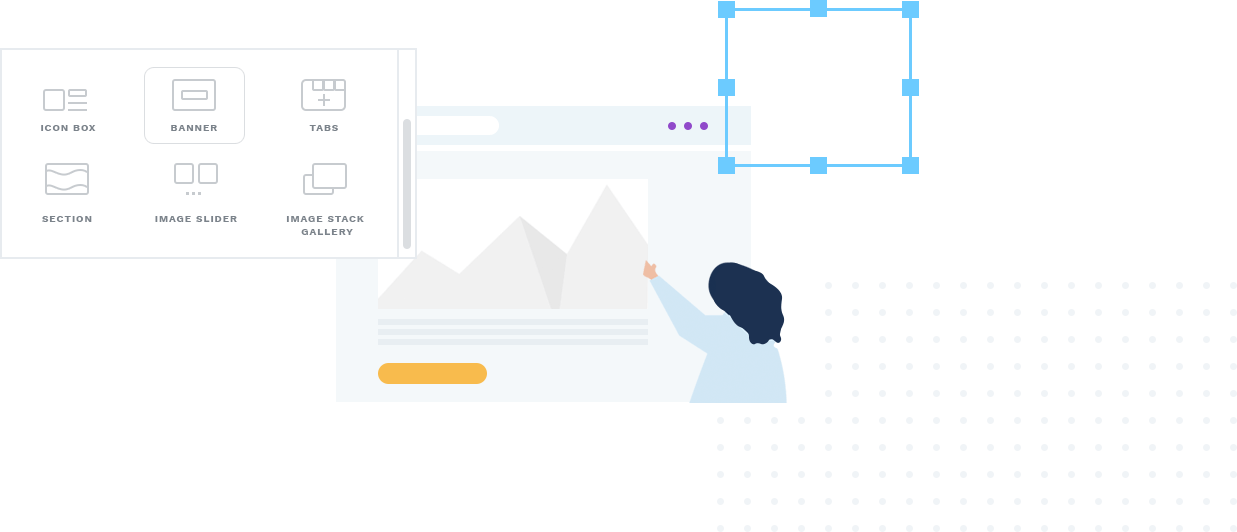 Professional Services

Business Apps
We develop and deliver cost-effective business applications and operational software

Data Migration
We'll create a safe information environment for data migration based on your current system


CRM Systems
Improve your customer engagement with a bespoke, secure and dedicated CRM system


Startup Software
We help startups and ventures with the most challenging tech aspect of starting a project

White Label
We can help you build white label software solutions that you can license to your own clients

Consultancy
Our software consultants help define technology barriers to improve business tech aspects Frequently Asked Questions
Still have questions? Learn more about our services and experience through the questions of people like you. What People Say About Us
I'm happy with the result! We are not experts in websites and social networks, we are dedicated to transport and logistics, having a partner that does what we do not know how to do has allowed us to be a more technological company.
DIPU SAS
Transportation and Logistics Company
I support myself in this service to facilitate my presence on the internet, I don't have time to manage my website and if I need to publish my progress quickly, it has worked very well for me.
https://marthacastellanos.com/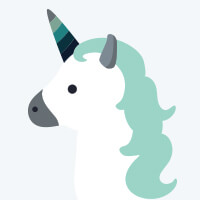 Martha Castellanos
Consultant in ICT appropriation projects